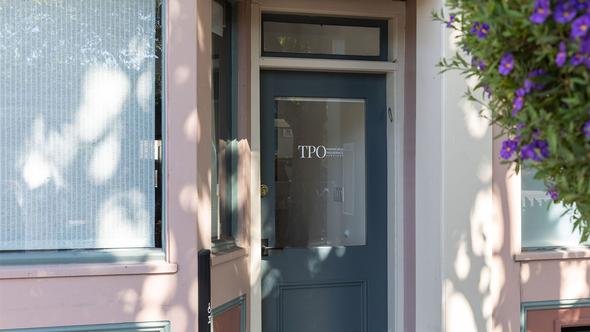 Experience the difference it makes.
Secure your family's future, invest in and serve your favorite cause, pursue a new path with confidence. Through thoughtful planning, you can align your money choices with your values and make a difference in your life and the lives of others.
At TPO Financial & Insurance Services, we're here to help you do just that. We know that as life gets more complex, so do your financial decisions. We'll educate and guide you through your money choices so you can experience the peace of mind that comes from working with an expert partner and having a well designed plan. When you engage us to create a financial plan, we serve as fiduciaries and you can rest assured that your interest always comes first. Doesn't that feel good?
Who we help
Many clients come to us when they experience major life changes that require financial decisions. A job change, retirement, a divorce settlement, or an inheritance can all prompt the desire to make an impact or do something meaningful with your money.
As a boutique financial solutions practice in Berkeley, California, we work with those who live in our community, throughout the Bay Area and beyond. We commonly work with:
Tech Professionals
Attorneys
Physicians
Small Business Owners
Independent Professionals
Retirees
If you're experiencing a transition that's making you think more about your financial picture, we can help. The first step is a confidential conversation.
Our expertise — to help you
"I think I may need a financial planner." If you've wondered whether professional advice is the right step for you, it's probably a good time to learn more about your options. At TPO Financial, we have three areas of expertise.
Here to help you achieve your goals
Feeling good about your finances starts with feeling good about the people who guide you. At TPO Financial & Insurance Services, you work with an expert team of professionals who are focused on putting your needs first.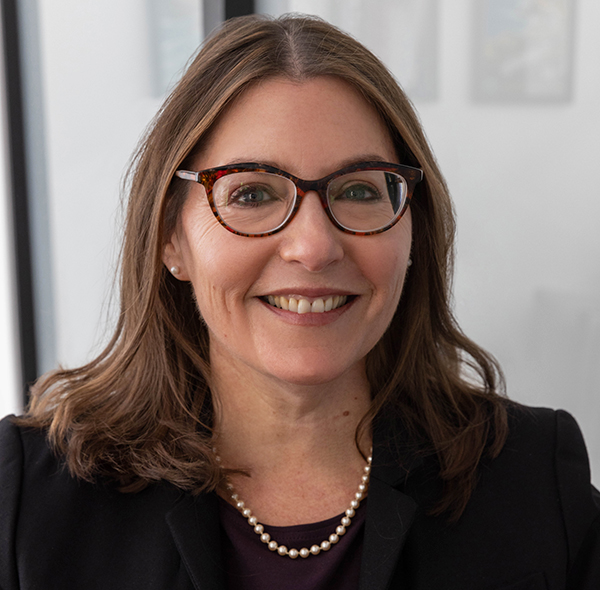 Meet our Founder

Tammy Plotkin-Oren, CFP®

Tammy founded TPO Financial to serve the needs of people similar to herself. As a parent of 3 daughters, married to an entrepreneur and running her own business, Tammy understands the complexity of midlife---juggling of priorities and decisions---and finds fulfillment in helping her clients feel secure about their finances. Deeply entrenched in the San Francisco Bay Area, Tammy graduated from the University of California - Berkeley for both her undergraduate and MBA degrees, set up the office in Berkeley, and lives in the East Bay Hills. Learn more about Tammy.

Meet the Whole Team