Working With Us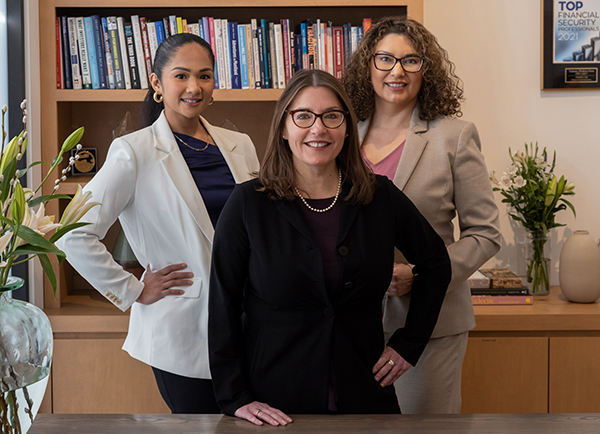 Advisory Team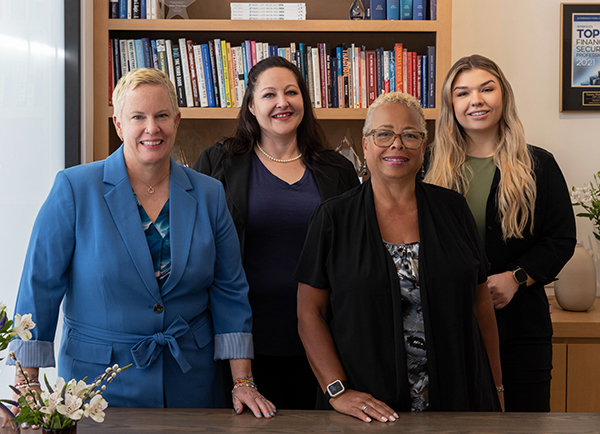 Client Service Team
The clients we serve
Finding the right advisor may be one of the most important decisions you make when it comes to your money. To feel good about your finances, you want to know that you hired an expert who understands who you are, what you need, and looks out for what is best for you.
At TPO Financial, we take pride in our expertise and service delivery. We work best with clients who are making important financial decisions amid:
experiencing the challenges of managing "midlife" pressures and trade-offs
going through a major transition: a job change, retirement, receiving an inheritance, or finalizing a divorce settlement
desiring to make an impact or do something meaningful with your money
As a boutique financial solutions practice in Berkeley, California, we work with those who live in our community, throughout the Bay Area and beyond. We commonly work with:
Tech Professionals
Attorneys
Physicians
Small Business Owners
Independent Professionals
Retirees
Expertise & engagement
At TPO Financial, we have three areas of expertise and three models of engagement. Sometimes you have a specific need in one area; other times, two or all three. Don't worry, you don't have to know in advance what fits best for you. We can guide you.
Engagement
The initial consultation is complimentary and fees will vary based on services rendered. All fees will be discussed prior to engagement.
No charge for time; compensation to advisor directly from insurance carrier.
No matter which path, you start at the same place: a consultation.
We hold a confidential conversation with you to find out more about your needs, questions, and desires. From this conversation we determine if we are a fit working together, and if so, map out the next steps. You can rest assured that this call is no pressure, no obligation. And you'll be surprised how good you feel about your finances after just one call.
Take the first step
If you're experiencing a transition that's making you think more about your financial picture, we can help. Don't wait to start feeling better about your financial future.